Introducing the New Adventure Series—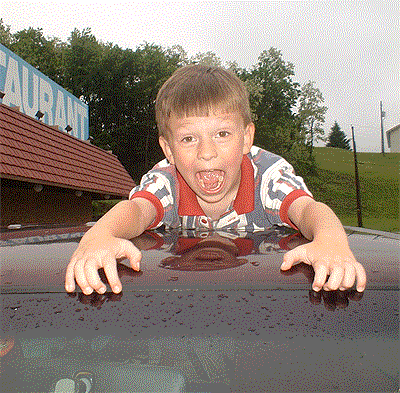 Hang on for the ride of your life!
"The Chosen Ones"

Fiction Adventure Series
by Brian Carlisle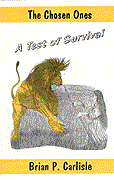 When the Forces of Heaven encounter evil in the world that is affecting the Body of Christ, they do battle if it is Satan and his angels. But if the perpetrator is a man, driven by his own depraved nature, then they call in the "Chosen Ones."
The "Chosen Ones" is a secret Christian organization that is dispatched at heaven's command. Their mission is to stop evil which is endangering the Church. They have two choices: Stop them by conversion...or by force!
Join Amanda, age 16, as she is trained by an angel named Angela, who, in human form, resembles a ten-year-old girl. Then later, the two girls are joined by Benjamin, an 18-year-old missionary's son. Together they will travel the world as they battle lions, dictators, the Russian Mafia, witch doctors, assassins, demons, communists, and terrorists, just for starters!
The Adventure Begins Here

Copyright © 2005 - The Lorain County Free-Net Chapel
North Central Ohio, U.S.A.
Home of David Wilkerson's Times Square Church Pulpit Series Multilingual Web Site
www.tscpulpitseries.org
Back to Teen Chapel
webmaster
Tell us what you'd like to see here.
Last updated February 19, 2005


Thanks for visiting!
Adventure Series :: "Help!" :: Pen-Pal Corner :: Hot Links for Teens :: What's Up?
Bible Study :: Around the Piano :: Library :: Missing Link :: Home